Rafter Bars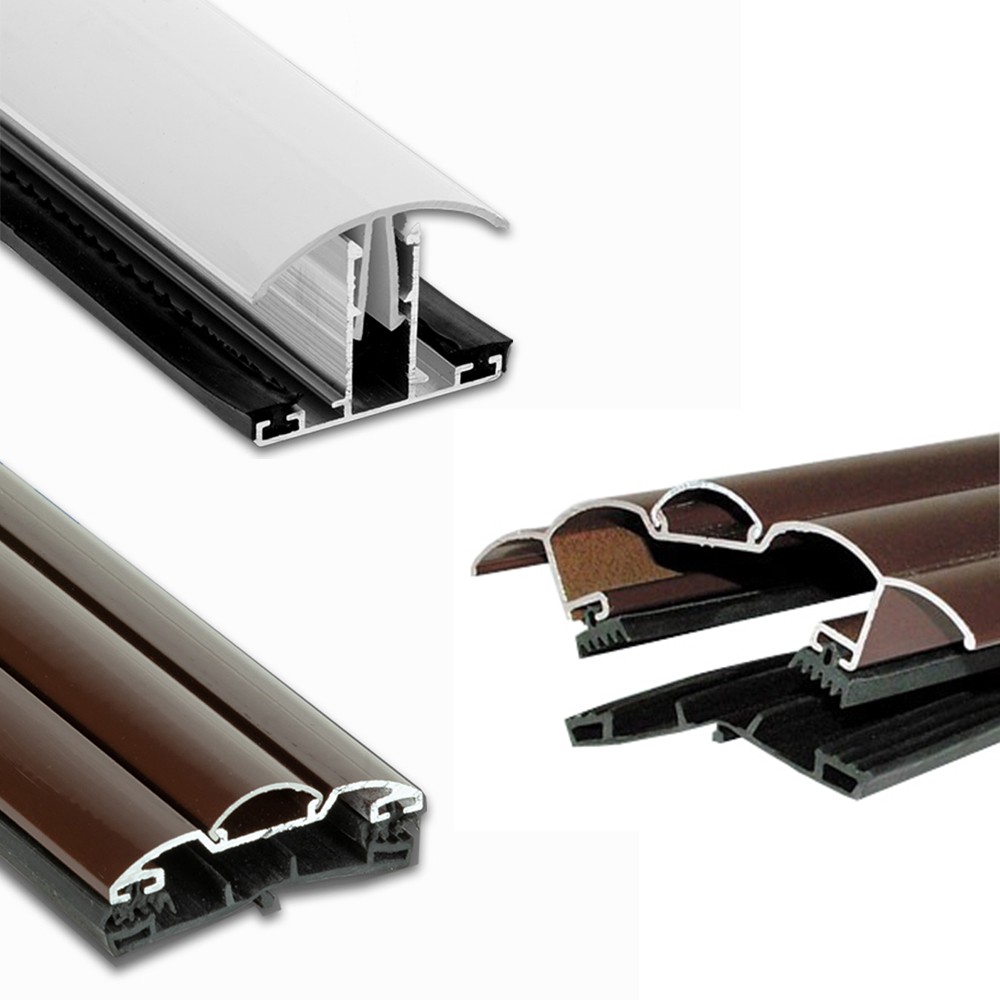 Our Sunwood timber glazing bars have dedicated main bars and hip bars. The hip bars are available in a powdercoated aluminium screw down system, and the main bars are also available in a PVCu snap down one. The aluminium bars are suitable for glass and polycarbonate roofs and the PVCu capped ones are designed specifically for polycarbonate applications.

August Special Offer - The Glazing Shop is offering customers a 10% discount off your glazing bars throughout August when you purchase your polycarbonate from us, simply use the discount code BAR10 at the checkout.
To view more information and to buy online, please select from the options below.